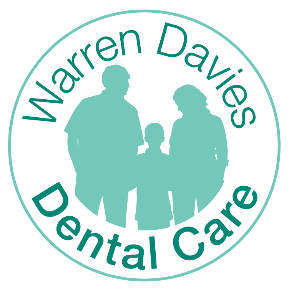 Firstly I would like to say we hope you and your family members are safe and well. As you are aware we are open for emergencies and have been throughout this pandemic but I am pleased to say the end is in sight and we have been given a provisional date in June to reopen. When this has been confirmed from Welsh Government rest assured that we will contact you to offer an appointment. In the mean time I hope the following advice will help and spur you on to keep your mouth as healthy as possible.
BRUSH TWICE A DAY
USE A FLUORIDE ADULT TOOTHPASTE
CLEAN BETWEEN YOUR TEETH DAILY WITH FLOSS, GLIDES OR INTERDENTAL BRUSHES AS IMPACTED FOOD BETWEEN TEETH CAUSES PAIN
BRUSH YOUR TONGUE
DRINK PLENTY OF WATER
EAT HEALTHILY
BE SAFE
PLAQUE BUILD UP CAN AFFECT YOUR GUMS AND RAISE YOUR DECAY RATE CAUSING HOLES IN TEETH. IT CAN ALSO CAUSE PROBLEMS WITH YOUR HEART LUNGS BRAIN, AND CHEST. IT IS ALSO LINKED WITH DIABETES AND SOME CANCERS.